Breton
Black pioneers arrived at this wooded location 110km southwest of Edmonton in 1909. Originally called Keystone, these earlier settlers had a hard time breaking the land for farming, as the soil was not the best. Nonetheless, they stayed, and the Good Hope Baptist Church was built in 1911 followed closely behind by the Funnel School in 1913. 
The area was best suited for logging not farming, but the region struggled to get the logs to market because no trains came to the area; logs had to be trucked to market.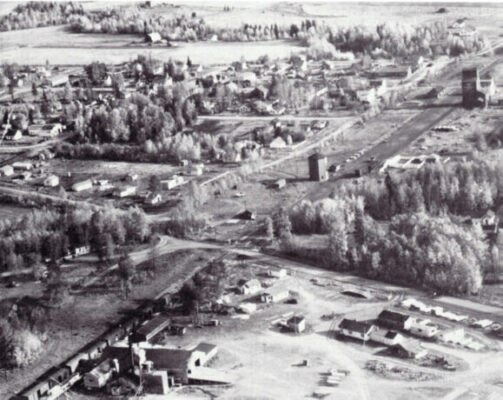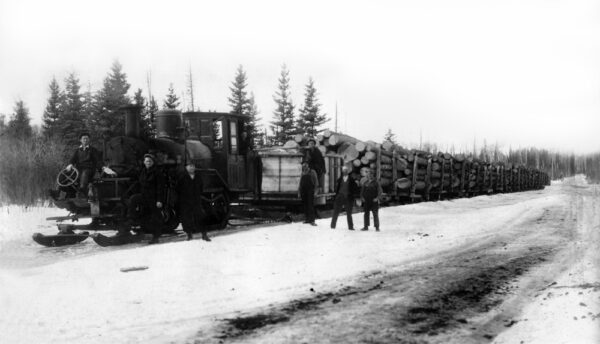 When Douglas Breton ran for the area's MLA in the early 1920s, he campaigned for the railroad to come to Keystone and when it did in 1926, the name of the town was changed to Breton. 
The area's black settlers were able to stay and make a living farming and working in the logging industry. Several families lived in the Breton area and the Keystone cemetery now has many of the original inhabitants. 
In 1983 the cemetery was designated a historical site and the Breton museum was started some years later. The museum has a large collection of photos and artifacts from the pioneers and has been instrumental in keeping the history of the region alive.