Campsie
Scottish settlers named this quiet community in the rolling hills of Alberta after the Campsie Hills in central Scotland. It's located about 20 km west of the town of Barrhead, and 100 km northwest of Edmonton.  A group of about 40 black settlers moved to this community in 1911 and quickly established Bethel Baptist Church.  It was the first building to be built by the community. The church was destroyed by fire some years after it was built and was not rebuilt so church meetings were held in the Benton School.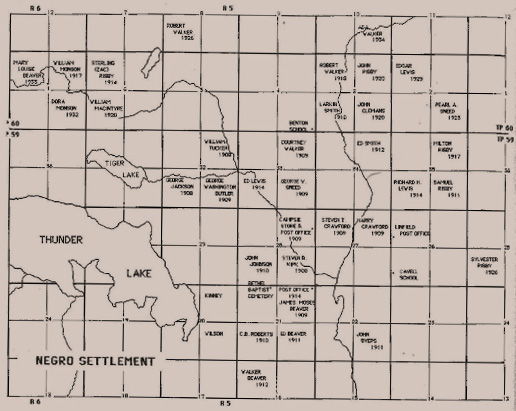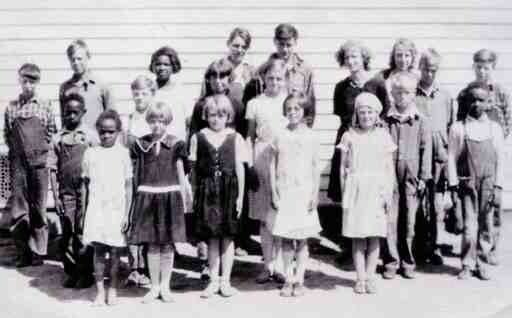 In 1915 the area established The Benton School Division 3319, and in 1928 the school was built as a segregated school due to racial tension in the Carvell School.   However, due to the school's location many white families attended, and the school ended up being fully integrated. 
In 1912 Bethel Baptist Church established its own cemetery on a two-acre plot of land, which was designated as a historical site.  In 1948, Edward Smith was the last person to be buried in the Bethel Baptist Cemetery until special permission was granted for Edna Lillian (Lewis) Lawrence to be buried there in 2002.  She was the granddaughter of Samuel and Margaret Risby who were one of the original pioneer families who are buried in the cemetery.  The cemetery is all that remains as a marker for this community.
Like most communities, people started to leave in the early 50s for better opportunities.