Cities
As the railroad spread across the country to many small communities, there was a demand for porters.  One of the best-paying jobs for black men into the 1960s was riding the trains. Men left the farms and took to the rails. 
The CP trains ran from Montreal to Vancouver and black families could be found in all the cities the train stopped: Montreal, Winnipeg, Calgary, Edmonton, and Vancouver. It was not easy work – the porters were on call 24/7 as the trains moved from place to place and the men would catch naps in between calls for service.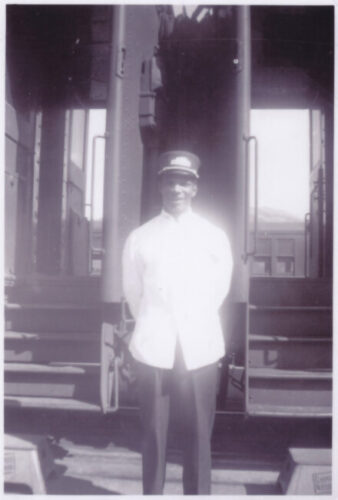 Edmonton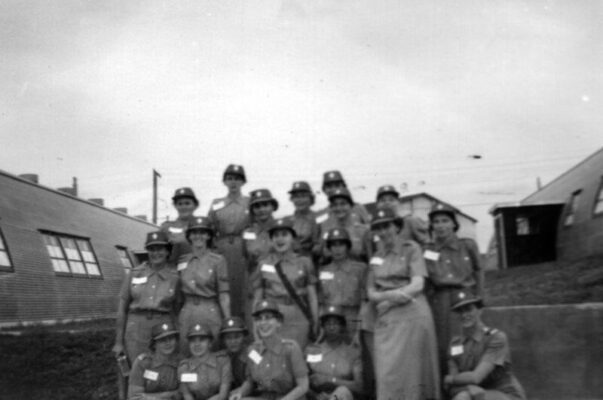 There were a variety of jobs for the settlers who left the farms and came to Edmonton. Being the capital of the province, the city was always growing. There were many jobs in the construction of government buildings as well as the expanding University of Alberta. 
There were also jobs as mechanics, factory workers, and the hauling of goods. Women found work as domestics, in retail sales, and many became teachers. At the heart of the community were the churches: The African Methodist Episcopal Church, which was very vibrant until the late 1920s, and Shiloh Baptist Church which celebrated its centennial in 2010 and is still going strong. 
Shiloh Baptist Church
In 1910 Rev R. L. Knight started holding religious services on Sundays at 638 Clark Street where a coloured church was organized. The church was attended by the coloured population in addition to several officials of the white denomination. The building was a renovated blacksmith shop and today a house is located on the property.
Shiloh was a place where everyone was welcome (mostly African American from the US) and is the oldest Black Church in Western Canada which many families have attended for multiple generations.
In July 2010 Shiloh celebrated its 100th anniversary. Today the church is located at 10727 - 114 Street and is considered multi-cultural with diverse cultures and ethnicities.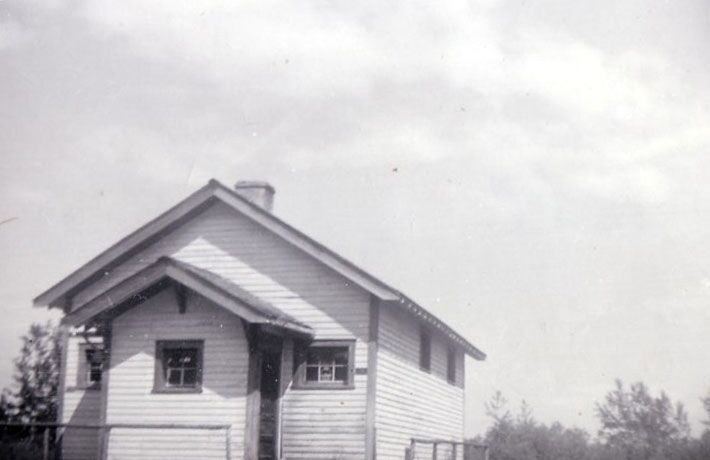 Hatti's Harlem Chicken Inn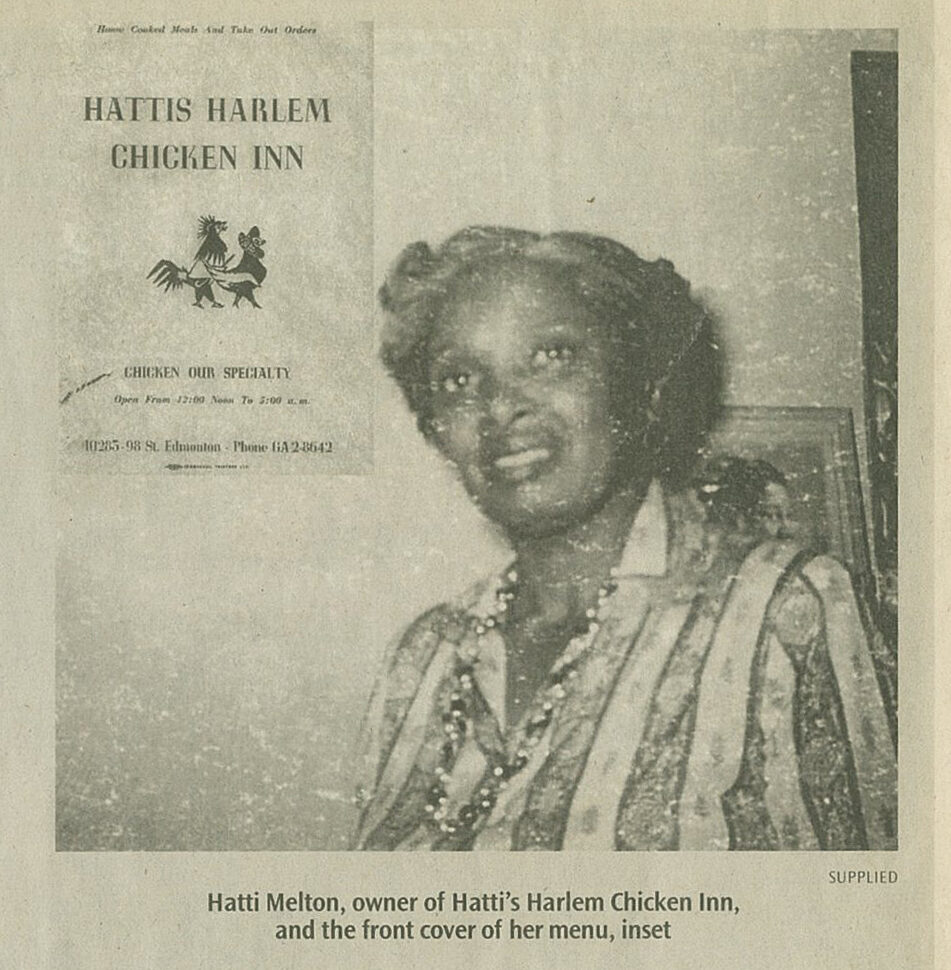 Hatti (Melton) Robinson's soul food diner was a mainstay for the black community in Edmonton when it opened in 1944. Open from noon to 5 AM daily. The diner not only provided good southern home-style cooking, but it was a prominent place for musicians such as Big Miller, Pearl Bailey, Tommy Banks, and black athletes due to racial restrictions as black were not welcome to eat in many places.
If anyone was down on their luck and needed a meal they could always go to the back door and Hatti made sure they got fed. She was a humanitarian and the diner was an unofficial employment center as she employed young black women who could only find work as domestic help and some men who could not find work.
I did an interview with Tommy Banks and he remembered eating at Hatti's as an aspiring young musician.
Calgary
Calgary has a history of black settlers that dates back to the late 1800s.
John Ware was one of Alberta's best-known ranchers; he arrived in 1882 and died in 1905.
Annie Saunders arrived in the Fort Macleod area to begin work as a nanny for the Colonel James MacLeod family. After leaving the MacLeod family she also ran a laundry, a restaurant and a boarding home for children. She passed away in 1898 at the age of 62 years old.
Daniel Lewis was an early homesteader who settled in the Lougheed area NE of Calgary circa 1889. He was a carpenter and produced railings and woodworking in Calgary homes. His daughter Mildred married John Ware.
Three other important settlers in Calgary Black history are Virnetta Anderson, Violet King and Oliver Bowen. Click here to learn more about them.